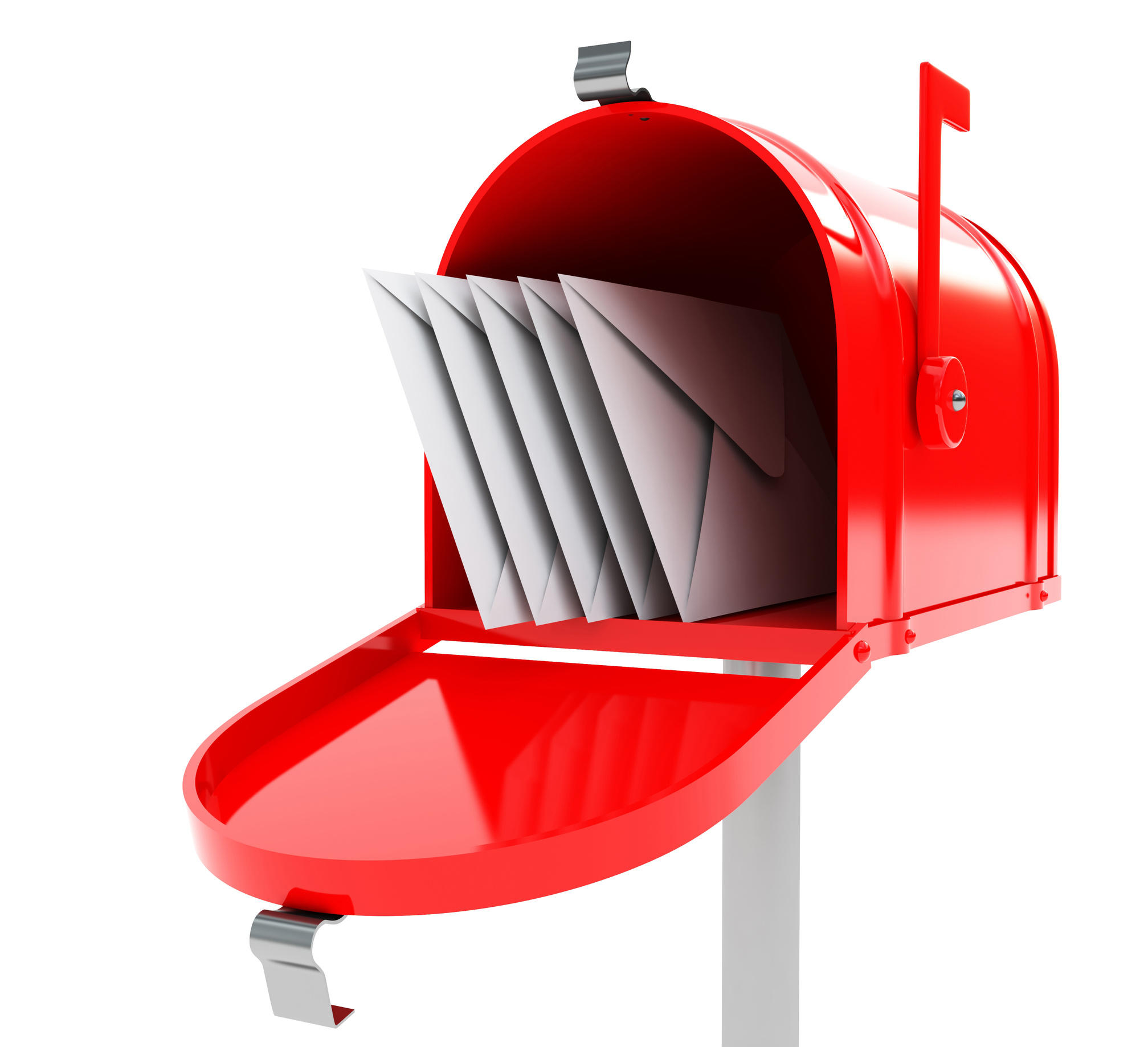 Did you know you don't have to visit this blog directly to stay up-to-date on new content? Here are three FREE subscription options:
Subscribe via RSS – powered by FeedBurner, new posts can be delivered to the RSS Reader of your choice.
Subscribe via Email – powered by MailChimp, you'll get a single email each morning after new content has been added.
Like the IMAGE Facebook page — provides a syndication of every post directly into your Facebook feed.
Thanks for reading.