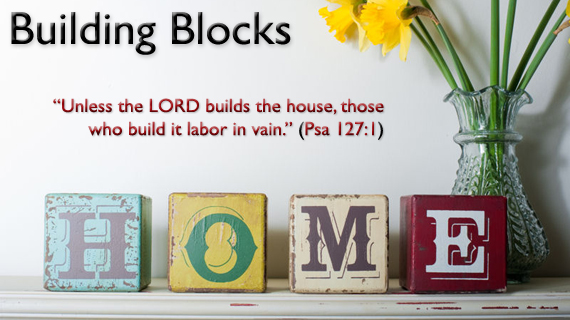 Truthful lips endure forever, but a lying tongue is but for a moment. (Prov 12:19)
Lying about something can get us out of trouble… for a moment.
Lying about someone can make us look better… for a moment.
Lying is a temporary fix, a quick band-aid we scramble to attach to a situation when we're scared or frustrated or insecure. In the moment, lies seem like they will make us feel better, sound better, or make the mess we've made go away. What we don't always realize is this: these band-aids of deceit will stick longer than we intended, cover more than we expected, and be more painful to rip off than we ever imagined.
Continue Reading...