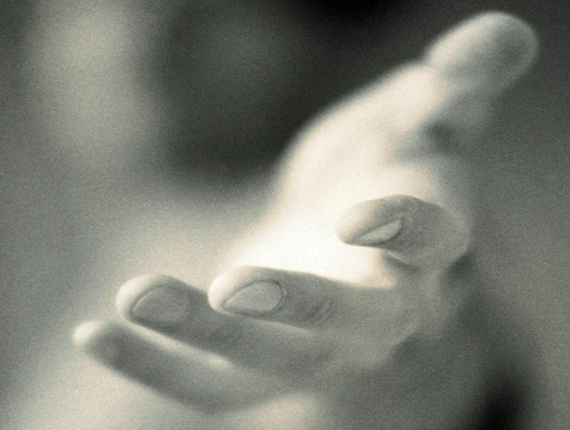 Throughout the Old Testament, our Creator is described in a variety of different ways.
He has manifested himself in powerful, sometimes frightening ways (Isa 6:1-5; Eze 1). But the New Testament contains profoundly good news that should cause all human beings to stand in awe and wonder. The Son of Almighty God was willing to make himself vulnerable (Phil 2:6-8). For us. To serve as Immanuel. "God with us."
The point? He's looking for you to make yourself vulnerable as well.
For more sermons, visit the
Sermons
archive.