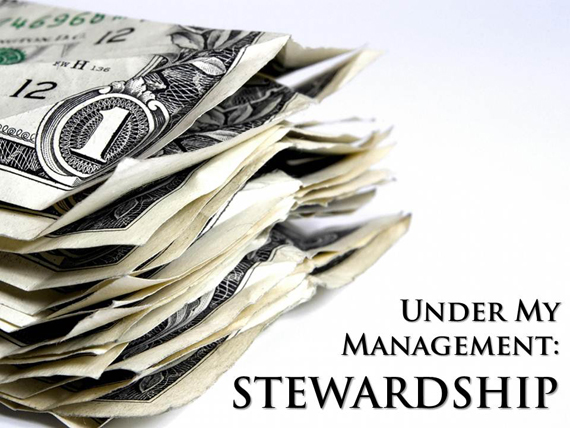 In November and December 2011, Jason Hardin preached a series of sermons entitled, "What God Says About Your Money." Part 3 of this series focuses on a few of the "stewardship parables" of Jesus.
Each of the "stewardship parables" has two major subjects and important implications:
THE MASTER
Ownership — the master is the true owner of all assets.
Authority — the master's will is final.
Trust — the master has delegated to his servants significant responsibility.
Generosity — the master graciously promises reward to his faithful stewards.
Expectations — the master has specific standards in mind for his stewards.
THE MANAGERS
Stewardship — the servants should be aware that they are only caretakers.
Accountability — the servants will answer to the master.
Faithfulness — the servants must seek to be trustworthy in their dealings.
Industriousness — the servants must work hard and do their best.
Wisdom — the servants must choose their investments carefully.
Respect — the servants know that their master is just.
Focus — the servants must prioritize to serve the master well.
"Each of us will give an account of himself to God" (Rom 14:12), including the way we handled his money. Are we ready to give an account to the Master? What if we were called to give our account today?
For more sermons, visit the
Sermons
archive.