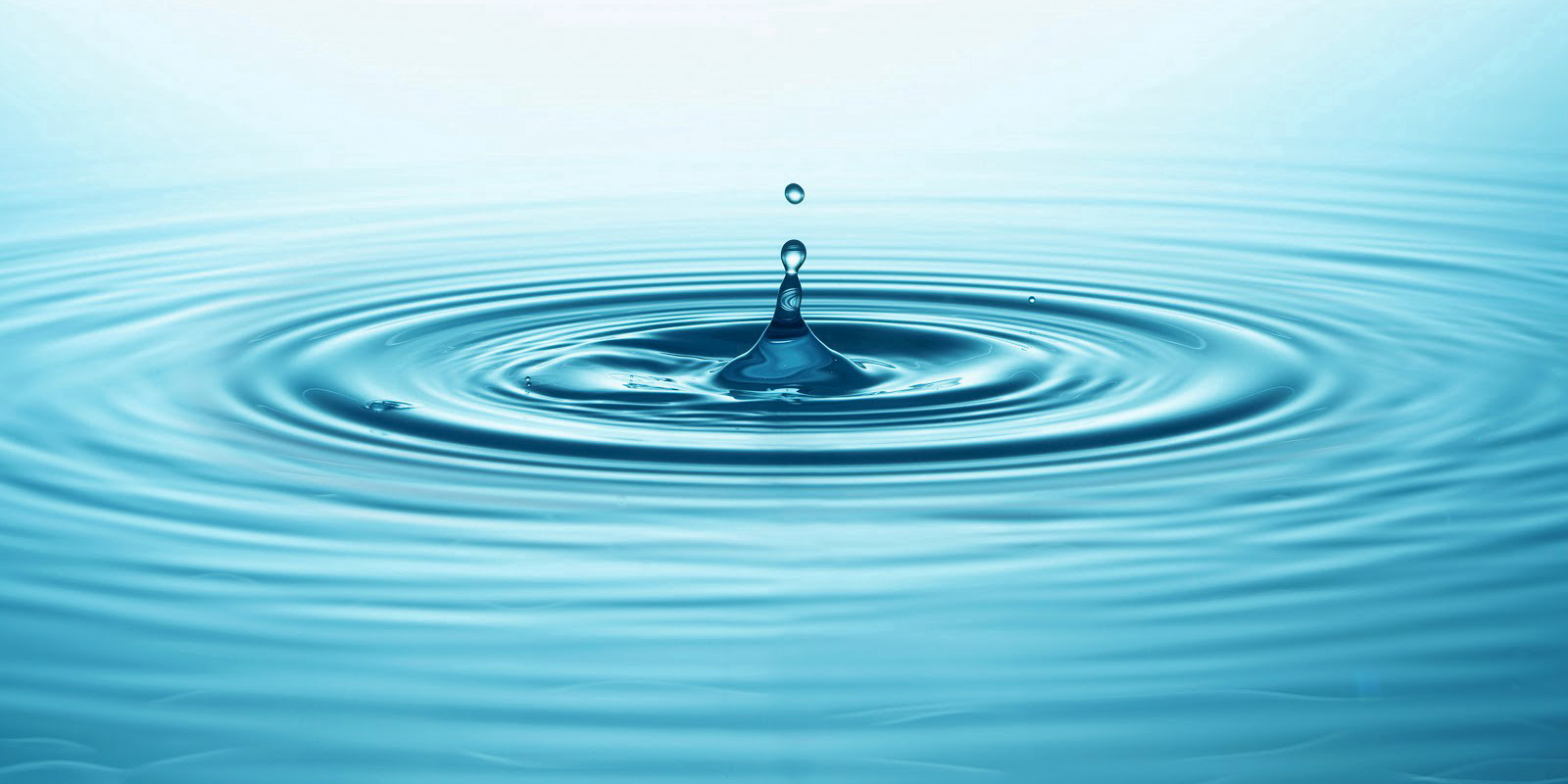 It's Sunday, October 4, 2020. Yesterday, I invited a neighbor to church. This morning–Sunday morning–she walked through the doors with her family and I couldn't be more excited (maybe a little nervous) for her to sit with me. It all goes great, her kids loved their Bible classes, and she says they'll be back next Sunday. Fantastic!
Monday morning–October 5, 2020–we become Facebook friends. As new Facebook friends sometimes do, she scrolls through my old Facebook posts. Eventually, she reaches May 2020. She remembers that was a hard month for a whole lot of people.
Having sat beside me in church yesterday, what will she discover about how I handled the tough month of May as a disciple of Jesus? How will the things I said in May sound in October? Will what she sees on my Facebook profile deepen her respect for what she saw in church yesterday and make her even more anxious to discover the reasons behind my faith, hope, and love? Or will there be strange, conflicting differences between "in-person" me on a Sunday in October and the "Facebook" me from May?
In other words, will the influence for Christ I hope to have in October be strengthened or weakened by what I'm saying and how I'm saying it in May?
"You are the light of the world." (Matt 5:14)
We who are strong have an obligation to bear with the failings of the weak, and not to please ourselves. Let each of us please his neighbor for his good, to build him up. (Rom 15:1-2)
The whole law is fulfilled in one word: "You shall love your neighbor as yourself." But if you bite and devour one another, watch out that you are not consumed by one another. (Gal 5:14-15)
Do nothing from selfish ambition or conceit, but in humility count others more significant than yourselves. Let each of you look not only to his own interests, but also to the interests of others. (Phil 2:3-4)
Walk in wisdom toward outsiders… Let your speech always be gracious, seasoned with salt… (Col 4:5-6)