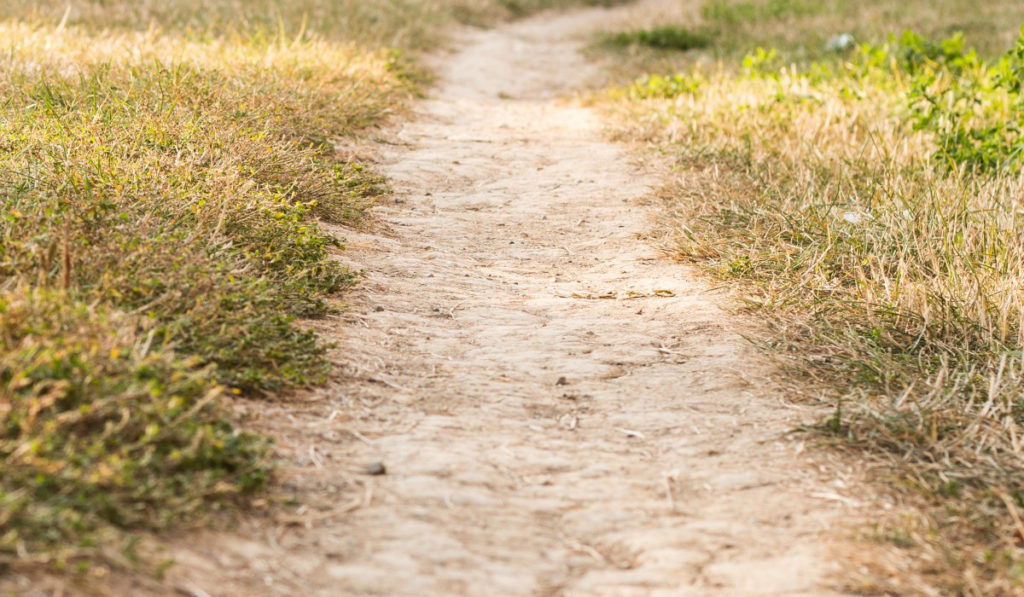 Hebrews 6:18 describes disciples of Jesus as those "who have fled for refuge." Have you ever thought about that phrase from the standpoint of a Jew who would have known all about the Old Testament cities of refuge?
This sermon was delivered on September 17, 2017.
RESOURCES: Interactive outline | Listen to the sermon
For more sermons, visit the sermon archive.