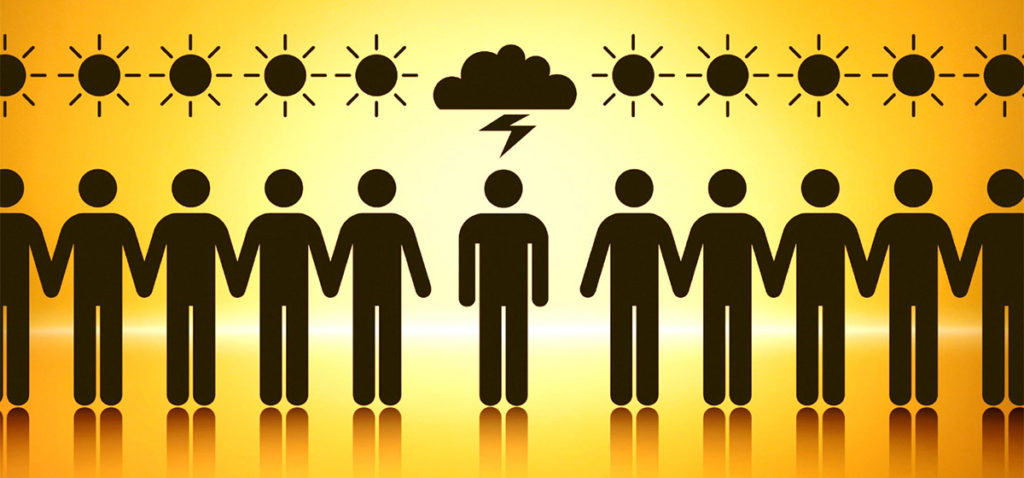 Three facts we must come to grips with:
1. Difficult people are everywhere.
2. Difficult people have been around nearly as long as people have been around. Consider the Israelites in the days of Moses:
After leaving Mt. Sinai (Num 11:1-6)
Moses' brother and sister (Num 12:1-3)
After the spies' report (Num 14:1-4)
After Miriam's death (Num 20:1-5)
3. Loving other people–however difficult they may be–is a choice. Again, look to the example of Moses:
After Miriam's complaint (Num 12:13)
After the spies' report (Num 14:19)
After the golden calf (Deut 9:18)
After Pharaoh's wrath (Exo 5:22)
After leaving Mt. Sinai (Num 11:14)
In his prayer for Joshua (Num 27:12-17)
"Now the man Moses was very meek, more than all people who were on the face of the earth." (Num 12:3)
Practically speaking, how can we show love to difficult people?
Pray for your own heart (Psa 19:12-14)
Pray for them (Matt 5:43-48)
Realize that you could be the difficult person in someone else's life (Matt 7:3-5)
Move toward them, not away from them (Rom 12:14-17)
Find specific ways to bless them (Rom 12:18-21)
Give them grace, just as God extends grace to you (Col 3:12-14)
This sermon was delivered on September 10, 2017.
For more sermons, visit the sermon archive.