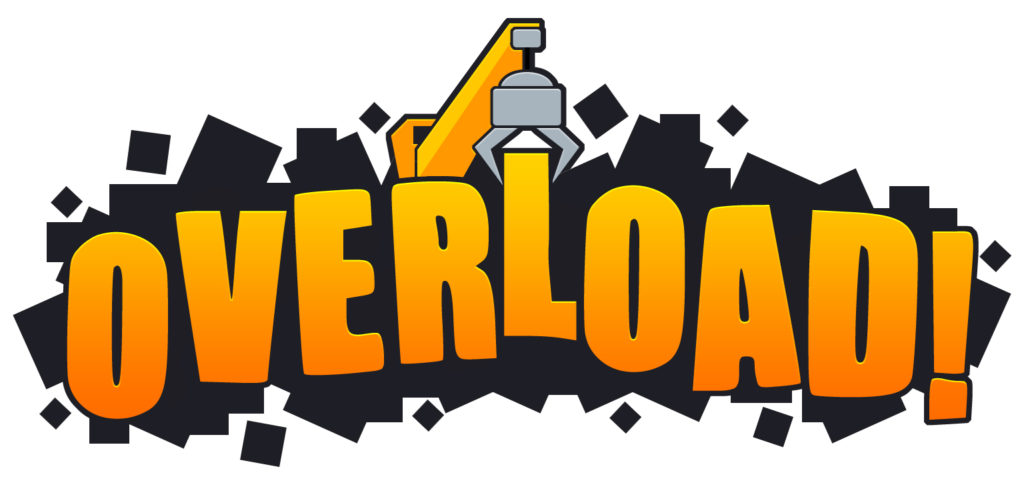 This Summer I've been teaching a class for 20 and 30-somethings on Marriage, The Way It Was Meant To Be. While we've tackled a variety of practical topics, one of the most challenging and helpful to me personally has been Overcoming OVERLOAD in Marriage.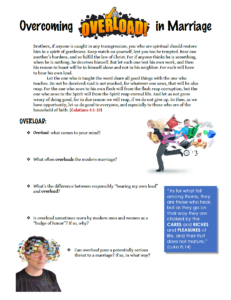 We discussed what overload is, how overload can pose a potentially serious threat to our marriages, and the fact that by God's design:
We need margin
We need refreshment
We need time with each other
We need to periodically reevaluate and purge
Perhaps you'll find the basic discussion guide we used in that session helpful. You can download it by clicking here.