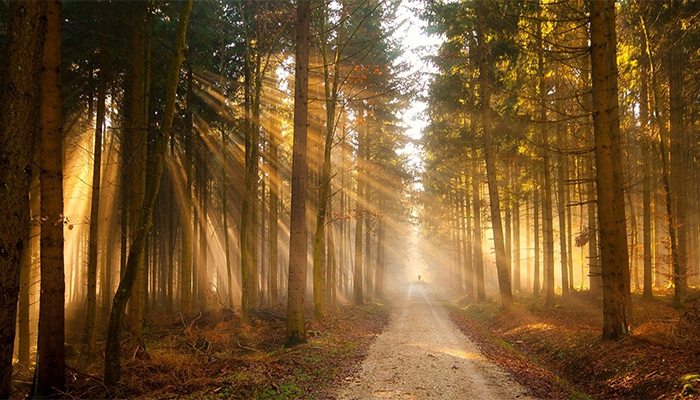 You make known to me the path of life;
in your presence there is fullness of joy;
at your right hand are pleasures forevermore. (Psalm 16:11)
There is much we can learn from David's prayer in Psalm 16. This sermon especially focuses in on verse 11.
Not every "path" leads to life
Not every tidbit of "joy" is full
Not every pleasure will last forever
And yet, that's exactly what our Heavenly Father has made available to each one of us:
The path of life
Fullness of joy
Pleasures forevermore
Why would we settle, therefore, for anything less than life, full, and forever?
This sermon was delivered on July 9, 2017.
For more sermons, visit the sermon archive.