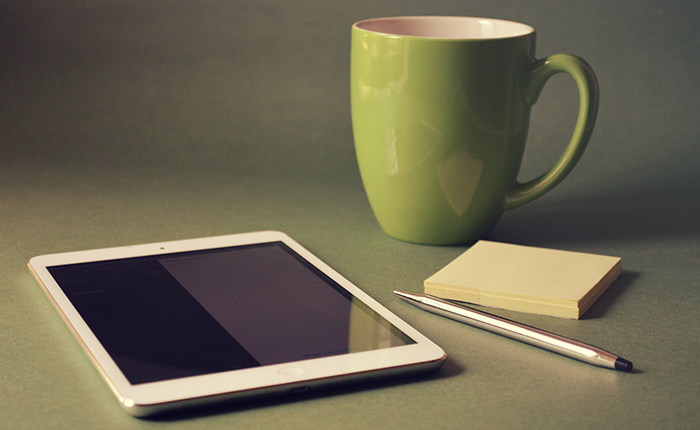 Links worth a look from around the web:
"Who has cleft a channel for the torrents of rain
and a way for the thunderbolt,
to bring rain on a land where no man is,
on the desert in which there is no man,
to satisfy the waste and desolate land,
and to make the ground sprout with grass?" (Job 38:25-27)
KINDLE DEALS:
NOTE: eBook deals come and go very quickly online. Links to sales are not blanket endorsements. As with everything from any human author, comparison with the Scriptures to "see if these things are so" (Acts 17:11) is highly encouraged.