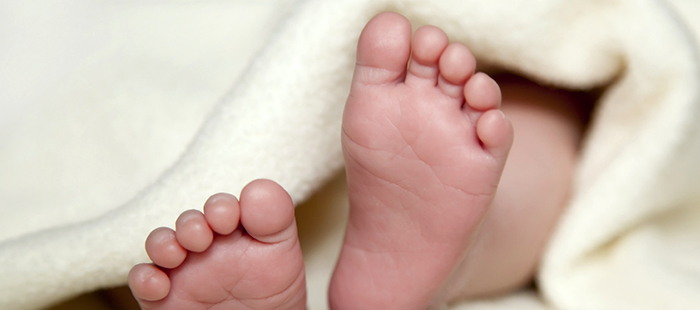 And Manoah said, "Now when your words come true, what is to be the child's manner of life, and what is his mission?" (Judges 13:12)
The angel of the LORD had appeared to Manoah and his wife. "Behold, you are barren and have not borne children, but you shall conceive and bear a son." This child, God promised, "shall begin to save Israel from the hand of the Philistines."
It was a different era. The promise was made to a specific couple for a specific purpose. And yet, Manoah asked two questions that every parent should be asking, even today:
What is to be the child's manner of life?
What is his mission?
We could lean on many passages from the Bible to answer both of those questions, but here's one for each.
What is to be the child's manner of life?
"You shall love the Lord your God with all your heart and with all your soul and with all your mind. This is the great and first commandment. And a second is like it: You shall love your neighbor as yourself. On these two commandments depend all the Law and the Prophets." (Matt 22:37-40)
What is his mission?
Fear God and keep his commandments, for this is the whole duty of man. For God will bring every deed into judgment, with every secret thing, whether good or evil. (Eccl 12:13-14)
As a parent, my responsibility before my Father in heaven is to not only ask the questions, but also to serve as the primary teacher of the God-given answers.
Today is a new day, graciously provided by our heavenly Father. If we are parents, what will we do with this precious time to help our children recognize life's most important questions? Will we be faithful channels of God's answers–with our words and by our examples?