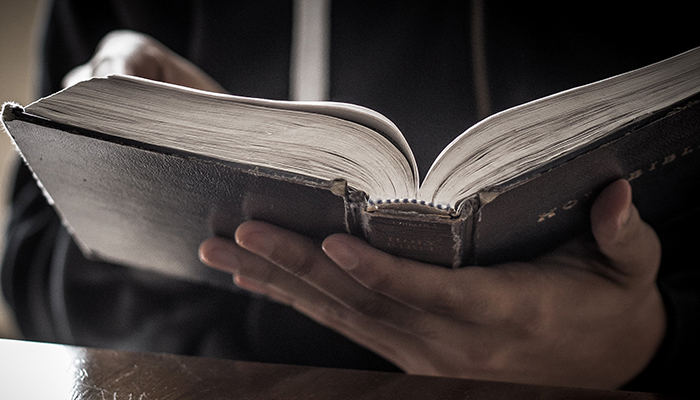 Evangelists are proclaimers of good news. The letters of Paul to Timothy and Titus provide timeless insight into the God-defined role and work of an evangelist. What can we learn about what evangelists are to be and do?
This sermon was delivered on April 2, 2017.
For more sermons, visit the sermon archive or subscribe to the sermon podcast.