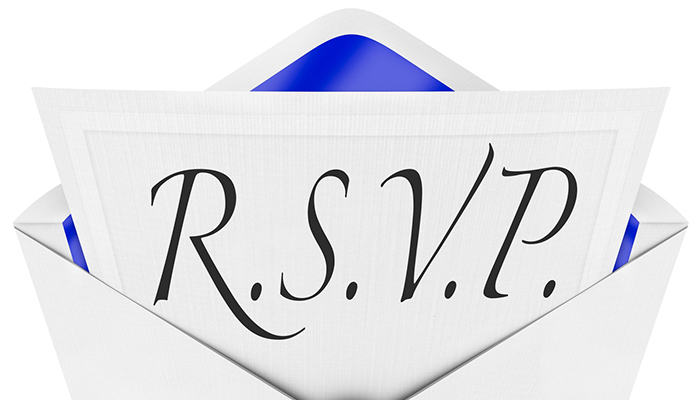 People will seek responses from us, in various ways, throughout the day. Sometimes we don't respond.
Did we hear?
Are we preoccupied?
Are we opting to ignore?
Are we being neglectful, self-centered, or rude?
Are we intentionally using the opportunity to make some sort of a point?
Are we choosing to defiantly rebel against the one who is seeking a response?
In many ways, it depends:
Who is seeking a response?
Who am I in relation to them?
In this instance, what is the … thing to do?
How remarkable and profoundly important that the Lord God Almighty is seeking a response. From me. For my good and for the sake of his name.
This sermon was delivered on January 15, 2017.
For more sermons, visit the sermon archive or subscribe to the sermon podcast.