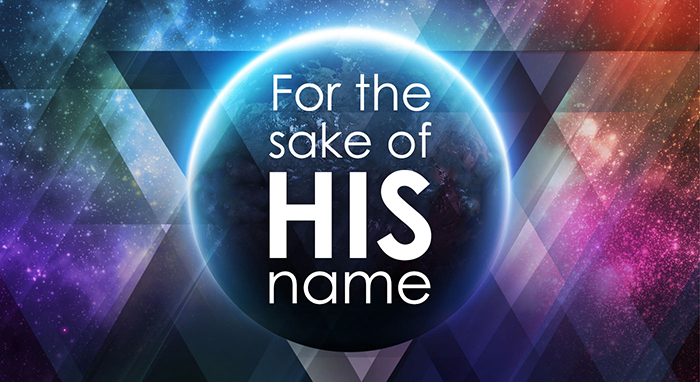 Each year we have a theme at Laurel Canyon—a point of focus which we can easily and frequently reference throughout the year to remind ourselves of what truly matters. The one great thread that binds everything we hope to be and accomplish in 2017:
For the sake of his name.
Perhaps there is something in our Tools & Opportunities for Growth in 2017 booklet that you would find helpful for your own walk with the Lord this year.
Previous yearly theme booklets are also freely available here.
We exist in 2017 for the sake of his name. May we wholeheartedly devote ourselves to that calling, and may he be glorified in all of our efforts.