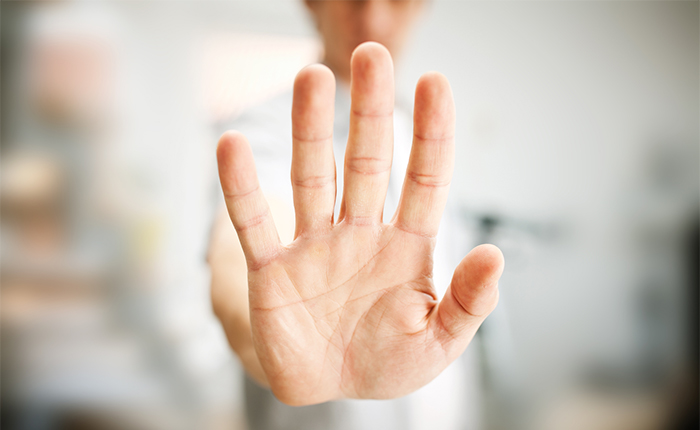 It can hurt deeply to be told, "You don't belong." At the same time, it can be entirely inappropriate to claim something that belongs to someone else.
Paul's letter to the Ephesians helps us find the God-designed balance between the two extremes and reminds us why we exist in 2017 and beyond–for the sake of HIS name.
This sermon was delivered on January 22, 2017.
For more sermons, visit the sermon archive or subscribe to the sermon podcast.