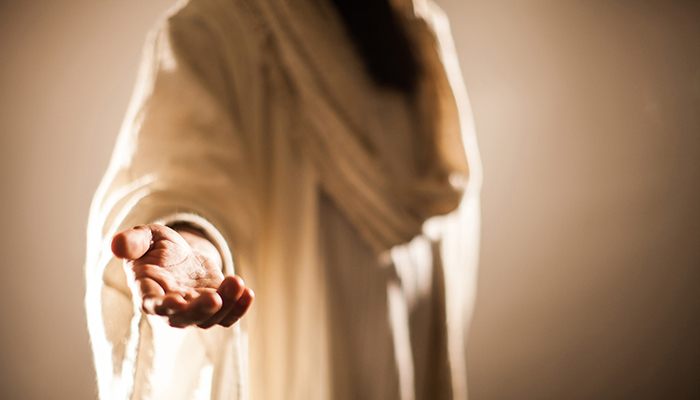 Read the New Testament gospels or the Acts of the Apostles and you will find documentation of a great many miracles. But what has happened since? Is God doing something different in the world at this point in history? And what do we need to understand in order to answer those questions faithfully?
This sermon was delivered on December 4, 2016.
For more sermons, visit the sermon archive or subscribe to the sermon podcast.