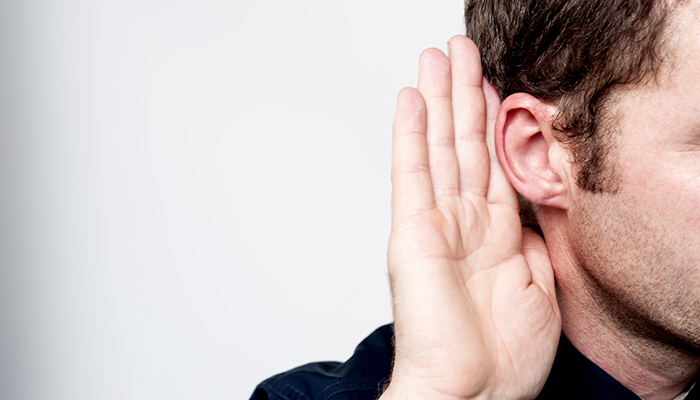 2 Samuel 13 documents a devastating chapter in the life of king David and his family. Because of the content, it's not an easy chapter to read. Here's how it begins:
Now Absalom, David's son, had a beautiful sister, whose name was Tamar. And after a time Amnon, David's son, loved her. And Amnon was so tormented that he made himself ill because of his sister Tamar, for she was a virgin, and it seemed impossible to Amnon to do anything to her. But Amnon had a friend, whose name was Jonadab, the son of Shimeah, David's brother. And Jonadab was a very crafty man. (2 Sam 13:1-3)
Did you catch the detail that shapes the entire course of events in 2 Samuel 13? "But Amnon had a friend." What can we learn from 2 Samuel 13 about the friends we choose and the input we are willing to receive from others?
This sermon was delivered on November 27, 2016.
For more sermons, visit the sermon archive or subscribe to the sermon podcast.