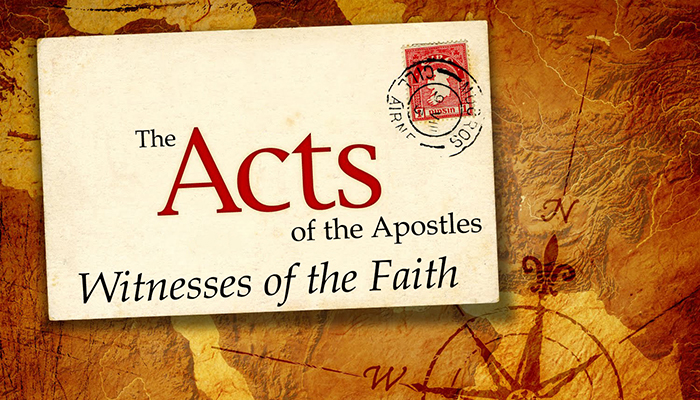 July-December 2016 we are engaged in an adult Bible class at Laurel Canyon called Witnesses of the Faith: The Acts of the Apostles. Video of Lesson 14 (Acts 11:19-12:25 – The Hand of the Lord Was With Them) can be viewed below.
Click here to follow along with the class material.
Visit the Video page for recordings of past Bible classes.