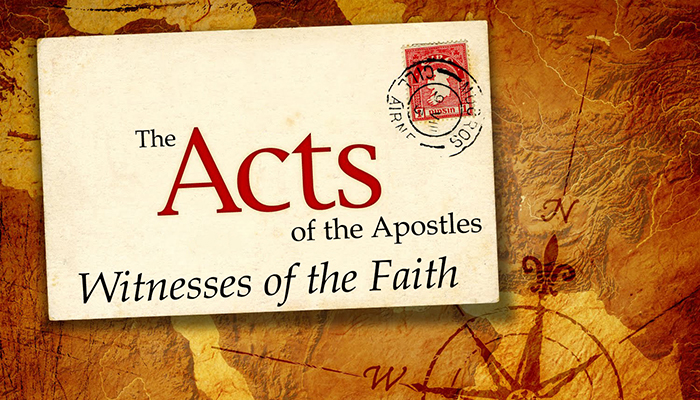 July-December 2016 we are engaged in an adult Bible class at Laurel Canyon called Witnesses of the Faith: The Acts of the Apostles. Video of Lesson 8 (Acts 6:1-7 – "Pick Out From Among You Seven Men") can be viewed below.
Click here to follow along with the class material.
Visit the Video page for recordings of past Bible classes.