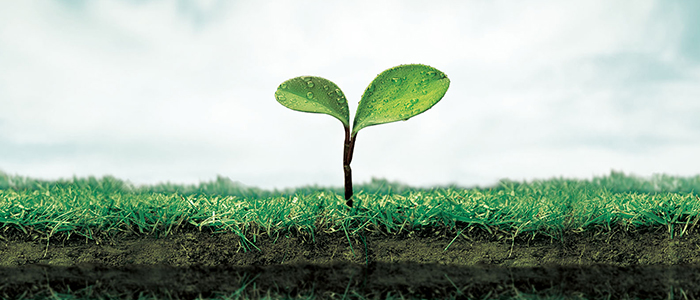 James, a servant of God and of the Lord Jesus Christ… (James 1:1)
A servant. This sermon explores how that easily overlooked introduction to The Letter of James is the lens through which we ought to read the next five chapters. A servant. This is to be the mindset of a Christian, day by day.
In the testing of my faith (1:2-4)
In the pursuit of wisdom (1:5-8)
In the handling of my resources (1:9-11)
In the midst of temptation (1:13-15)
In matters of self-control (1:19-20)
In the application of God's instructions (1:22-25)
In the practice of pure and undefiled religion (1:27)
In the fight against partiality (2:1)
In the fulfillment of the royal law (2:8)
In the showing of mercy (2:13)
In the exercising of my faith (2:14-18)
In the taming of my tongue (3:10)
In good conduct shaped by the meekness of wisdom (3:13-17)
In the war against self-centered passions (4:1)
In my interactions with my brethren (4:11-12)
In my boasts about tomorrow (4:13-17)
In my patient endurance (5:7-8)
In my concern for the souls of others (5:19-20)
This sermon was delivered on August 14, 2016.
For more sermons, visit the sermon archive or subscribe to the sermon podcast.