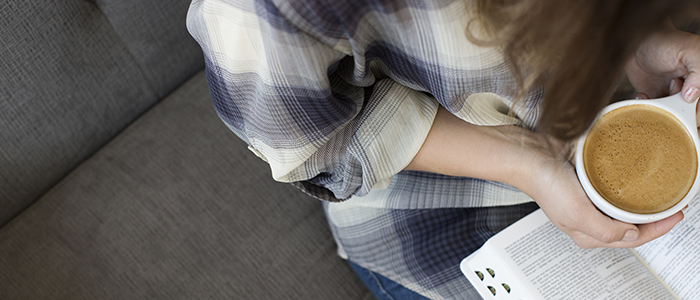 June 2 might not naturally seem like the day to start a daily Bible reading program, but if you're not in the habit of feeding yourself with God's word, TODAY is a great day to start!
"Day by Day" is our theme for 2016 at Laurel Canyon. To help us grow in our understanding, devotion, and love, we have a daily Bible reading plan that takes us on a journey through all sections of God's written revelation.
Each Sunday we read a psalm (to lift our hearts in worship)
Each weekday we read a chapter from the Gospels (to fix our eyes on Jesus), a chapter from the Book of Acts or one of the New Testament epistles (to refresh ourselves on what it means to be followers of Jesus), and a chapter from the Old Testament (to expand our knowledge of God's great plan to save mankind)
Each Saturday we read a chapter from Proverbs (to grow in wisdom).
Yesterday (June 1), we read the last chapter of the Old Testament. Today (June 2), we begin in Genesis–the book of beginnings. We even have a fresh New Testament letter to begin today–The Letter of Paul to the Colossians.
Download the June 2016 Bible Reading Calendar
"Man shall not live by bread alone, but by every word that comes from the mouth of God" (Matt 4:4). Those were our Lord's words. Let's take them seriously. Today is a great day to start!