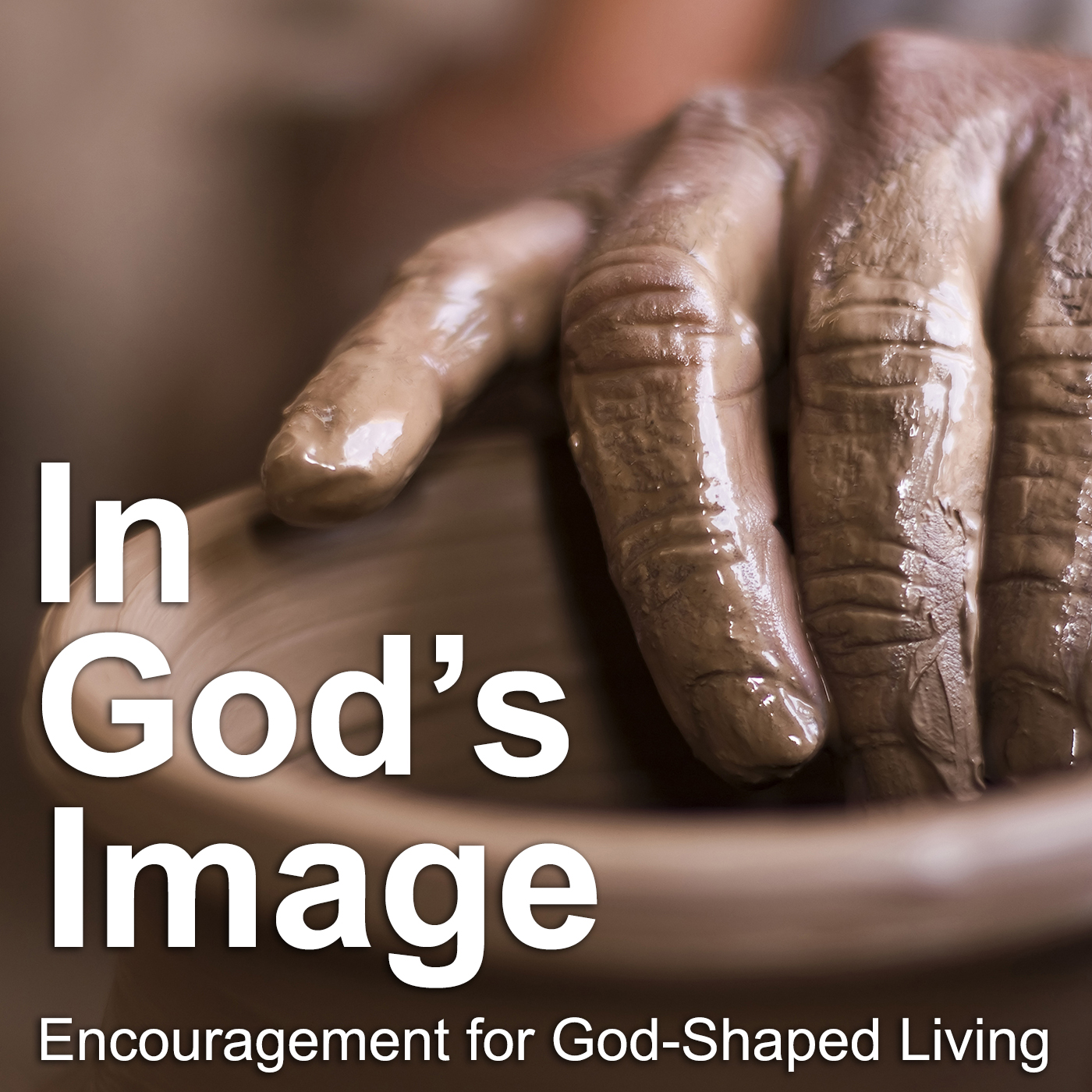 Jesus Christ taught his disciples (ancient and modern) "that they ought always to pray and not lose heart" (Luke 18:1). Most of us need help with that, don't we? This episode of The In God's Image podcast draws five principles from Luke 18 to fuel our devotion to prayer:
Pray with an awareness of who you are and who God is
Pray with the heart of a child
Pray to God as your greatest treasure
Pray, appreciating the price that has been paid for your access to God
Pray boldly, unashamedly, and desperately
Do you want to lead a God-shaped life this week? Devote yourself to fervent prayer. This podcast episode will help you do just that.
[powerpress channel="in-gods-image-podcast"]