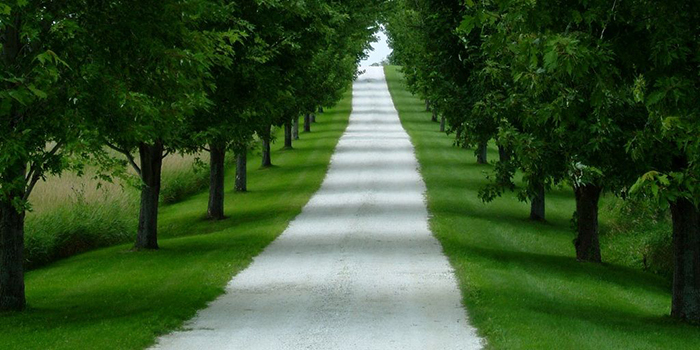 Psalm 3 is identified as "A Psalm of David, when he fled from Absalom his son." You can read the heartbreaking account in 2 Samuel 15. Needless to say, it was one of the most difficult episodes in David's life. It's hard to even imagine having to run for your life from your own son.
How thankful we ought to be, however, that God saw fit to preserve the words of Psalm 3 for our learning. Take the time to meditate on the journey David takes from pain to praise.
O LORD, how many are my foes!
__ Many are rising against me;
many are saying of my soul,
__there is no salvation for him in God.
In his discouragement, uncertainty, and pain, David opens up to God. He believes that God is. He believes that he can be honest and straight-forward with the God who will hear him. His plea begins simply: HELP! David may be burdened and overwhelmed, but he believes that God cares about his present pain.
But you, O LORD, are a shield about me,
__my glory, and the lifter of my head.
I cried aloud to the LORD,
__and he answered me from his holy hill.
David's deep conviction leads him to confess his steadfast faith in the great I AM. Though he does not understand many things about his present trials, David believes that God is good and able to deliver him.
I lay down and slept;
__I woke again, for the LORD sustained me.
I will not be afraid of many thousands of people
__who have set themselves against me all around.
When we cast our anxieties on the Lord, trusting that he cares for us, we discover a peace that  surpasses human understanding. The I AM is able not only to guard our bodies, but our hearts.
Arise, O LORD!
__Save me, O my God!
For you strike all my enemies on the cheek;
__you break the teeth of the wicked.
Having armed ourselves with conviction and God-shaped perspective, we pray for God's intervention and salvation. The Psalms teach us how to feel, trust, and pray like no other book in the Bible.
Salvation belongs to the LORD;
__your blessing be on your people!
Psalm 3 begins with pain and ends with praise. It is a psalm worth remembering, memorizing, and meditating upon this week.