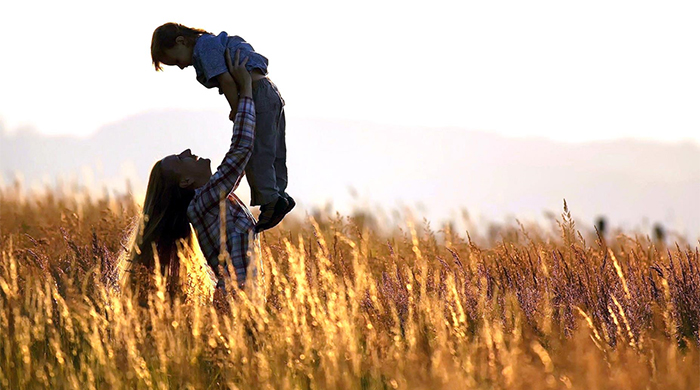 Most all of us want to make a difference in this world, and there are a variety of ways to do so. Fundamentally, in order to make a difference in this world you must be different from this world. We choose, day by day, to be affected by this world or to affect this world for the better.
Mothers have the God-designed opportunity to make a truly profound difference in this world–a difference that community organizers, school principals, CEOs, and politicians cannot make. Consider what our Creator says about the difference mothers can make and how to do so.
Mothers who make a difference:
Walk with Jesus as committed daughters of God (1 Thes 4:1)
Are inscribers of God's will on the hearts of their children (Prov 3:1-4)
Recognize that even though this world is full of evil, faith is still the pathway to victory (1 John 5:1-5)
Continue to be difference-makers after their own children are grown (Titus 2:3-5)
Lead lives that revolve around grace (Eph 2:8-9)
This sermon was delivered on May 8, 2016.
For more sermons, visit the sermon archive or subscribe to the sermon podcast.