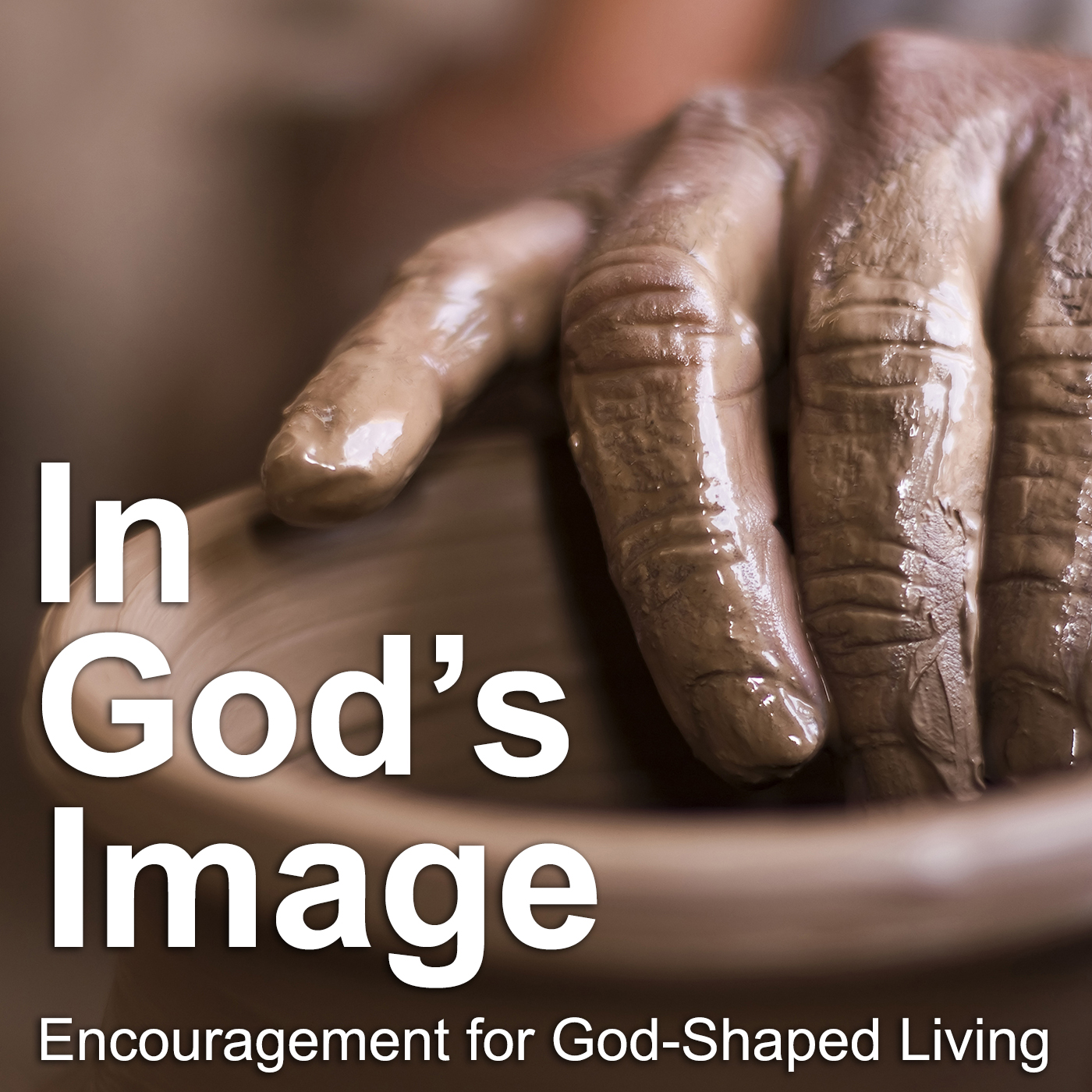 A mentor is "a wise and trusted counselor or teacher." While the word mentor isn't used in the Bible, the principle most certainly can be seen throughout. "Iron sharpens iron, and one man sharpens another" (Prov 27:17).
We need wise and trusted counselors this week. This episode takes a brief look at some real-life examples of mentors in the Bible and ends with practical encouragement for the more experienced, as well as the less experienced.
Whomever we are, let's allow God to shape within us the hearts of mentors this week.
[powerpress channel="in-gods-image-podcast"]