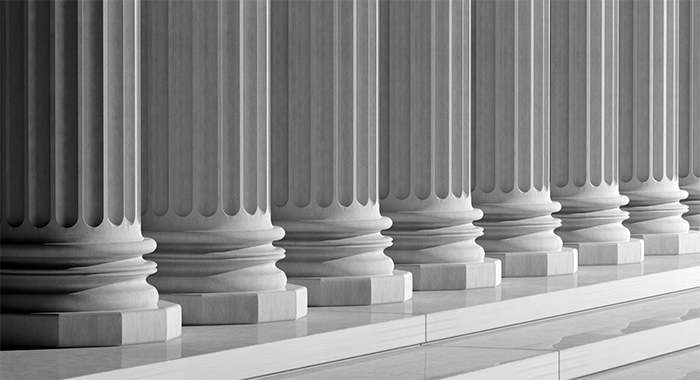 In Psalm 144:12 David poetically prayed, "May our sons in their youth be like plants full grown, our daughters like corner pillars cut for the structure of a palace…"  Both are rich metaphors used throughout the Bible for health and strength.
One of our fundamental goals as a congregation is to inscribe (Prov 3:1-4) seven fundamental truths on the tablets of hearts—young and old.
This sermon was delivered on April 3, 2016.
For more sermons, visit the sermon archive or subscribe to the sermon podcast.