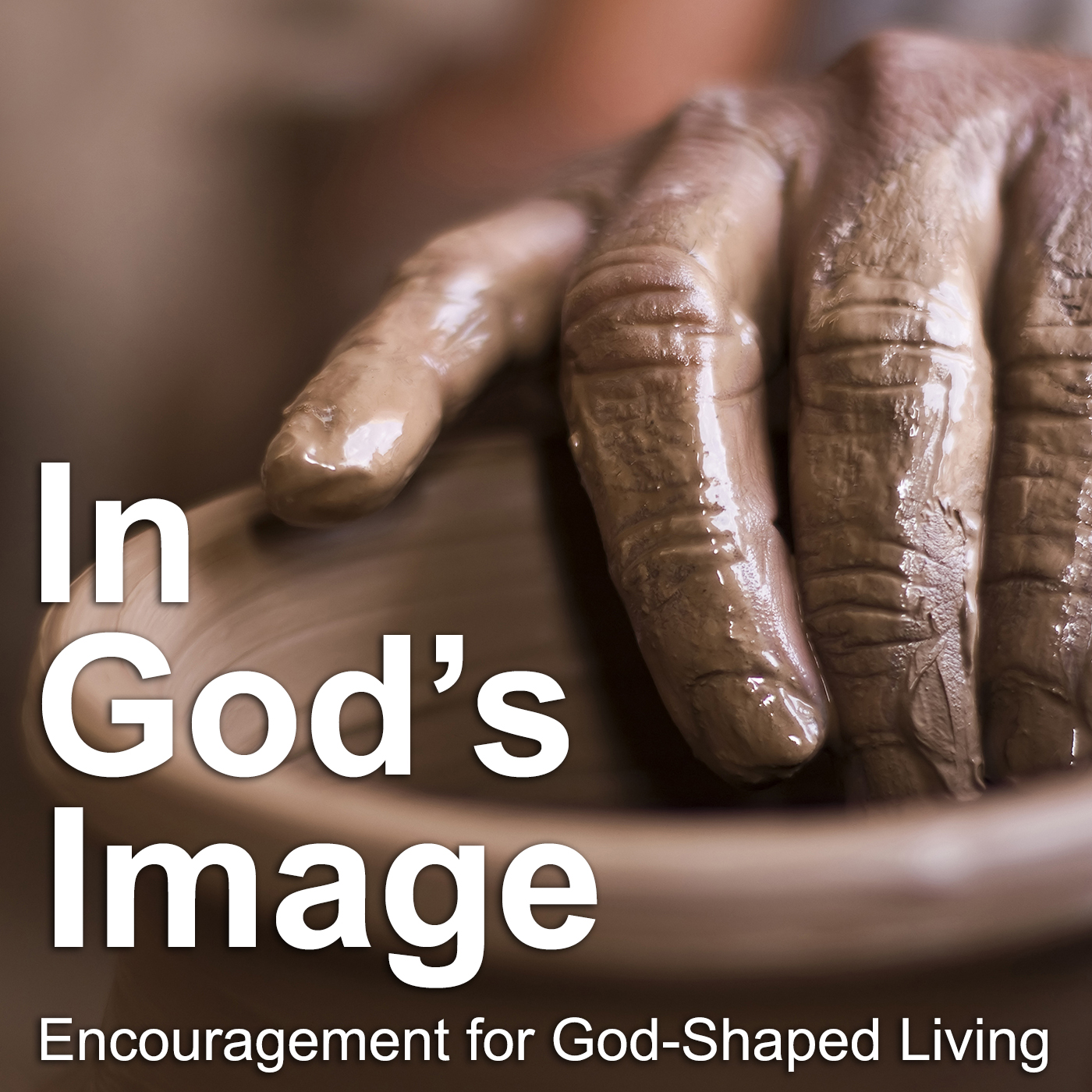 What does God-shaped living look like? We've talked about being Father-defined, Christ-centered, and Spirit-led in recent episodes. In this episode, we move into being gospel-empowered.
For I am not ashamed of the gospel, for it is the power of God for salvation to everyone who believes, to the Jew first and also to the Greek. (Rom 1:16)
We enjoy feeling "empowered," don't we? We seek empowerment from a variety of sources. What difference does the gospel make? And how is empowerment from the gospel an indispensable aspect of leading a life that has been shaped by God?
[powerpress channel="in-gods-image-podcast"]