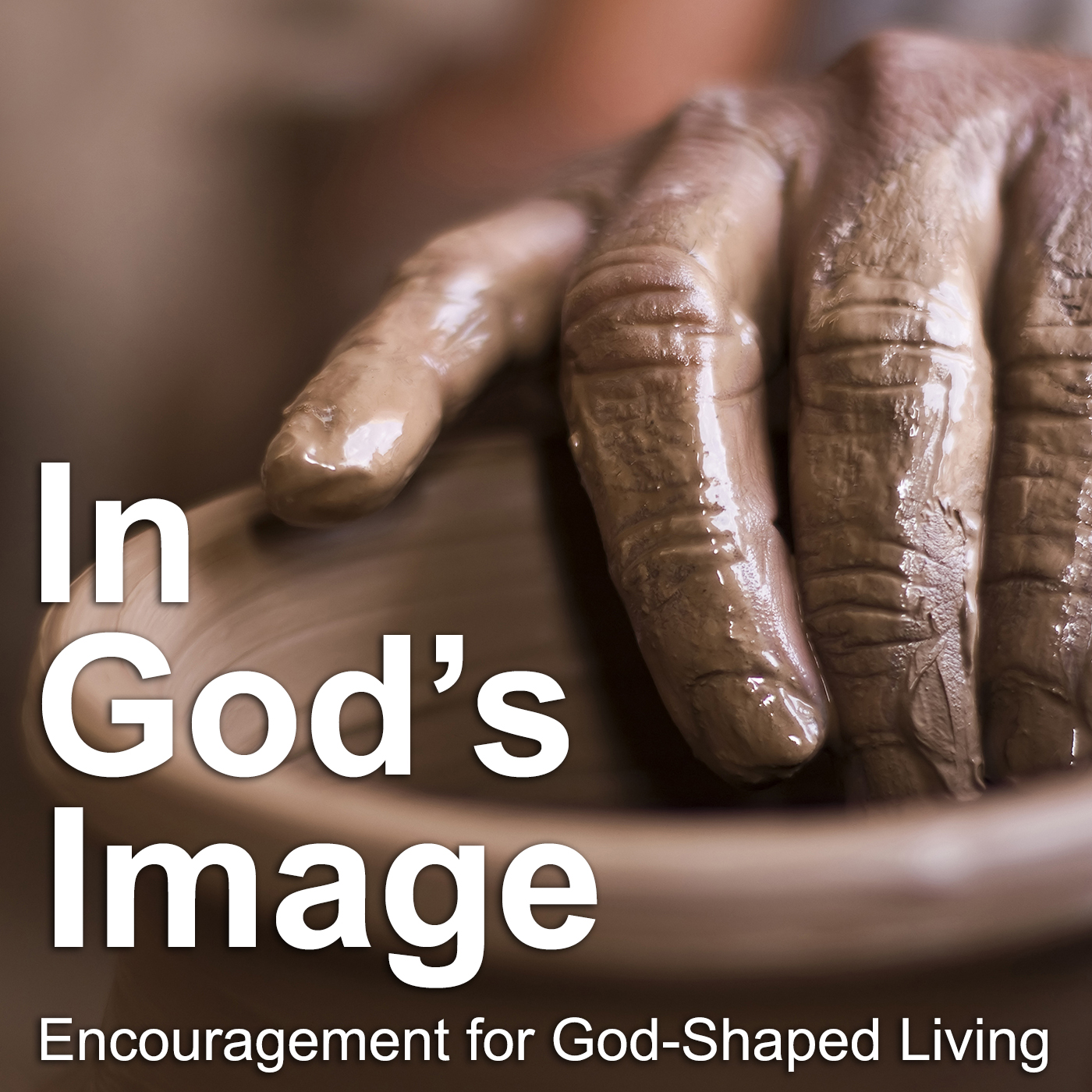 What does God-shaped living look like? In our last episode we talked about being Father-defined. In this episode, we move into being Christ-centered.
He is the image of the invisible God, the firstborn of all creation. For by him all things were created, in heaven and on earth, visible and invisible, whether thrones or dominions or rulers or authorities—all things were created through him and for him. (Col 1:15-16)
Clearly, our heavenly Father intends for us to be Christ-centered. But what does that really mean? What does it look like, practically speaking? And does it really matter?
[powerpress channel="in-gods-image-podcast"]