What about when it's not a happy new year? Barnabas Piper explores reasons why it can still be a hopeful one.
Melissa Edgington encourages wives: Don't play hard to get in marriage.
Gary Henry's Daily Family Bible Study for the week emphasizes that we ought to be thankful for and obey everything in God's word. "Far from being a burden, God's word is a great blessing that we are privileged to enjoy."
Lindsay Mast invites her readers, "Join me this year, in choosing gratitude and glorifying God in the face of temptation to complain, grumble, and argue." She's made some digital reminders that you can use as a cover image or phone screen to keep you motivated.

E

–

book deals

: 20,000 Days and Counting: The Crash Course For Mastering Your Life Right Now (Smith, $0.99), Autopsy of a Deceased Church (Rainer, $4.99), Awe: Why It Matters for Everything We Think, Say, and Do (Tripp, $4.99), Love and Respect in the Family: The Respect Parents Desire; The Love Children Need (Eggerichs, $3.99), New Morning Mercies (Tripp, $7.24), Sex and Money: Pleasures That Leave You Empty and Grace That Satisfies (Tripp, $4.99), Standing Strong: How to Resist the Enemy of Your Soul (MacArthur, $0.99), The Mingling of Souls: God's Design for Love, Marriage, Sex, and Redemption (Chandler, $2.99), What Did You Expect? Redeeming the Realities of Marriage (Tripp, $4.99).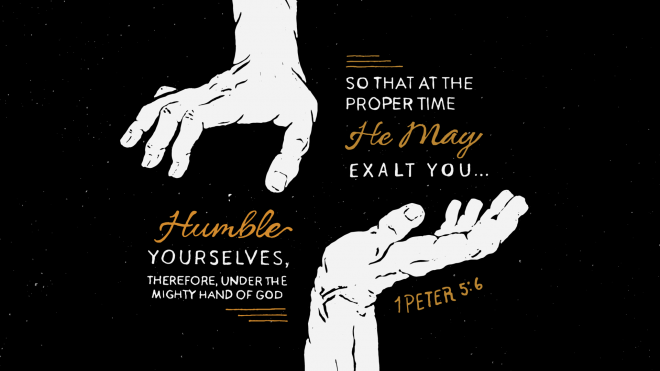 NOTE: eBook deals come and go very quickly online. Links to sales are not blanket endorsements. As with everything from any human author, comparison with the Scriptures to "see if these things are so" (Acts 17:11) is highly encouraged.