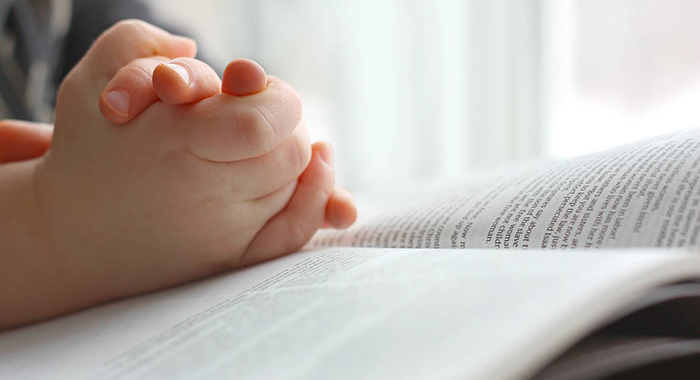 "Victory in Jesus" has been our congregational focus at Laurel Canyon throughout 2015. How does that apply to children? We can draw powerful lessons from Luke 2:52 wherein Luke tells us that "Jesus increased in wisdom and in stature and in favor with God and man."
Victorious children increase in stature—they grow up.
Enjoy being young! (Eccl 11:9)
Avoid things that can harm your body (Eccl 11:10)
Realize that you are growing physically so that you can grow spiritually (Eph 4:13)
Victorious children increase in wisdom—they learn about God and his will.
God is the most important thing in life (Prov 3:5-8)
The size, shape, and color of your body isn't the most important thing about you (1 Sam 16:7)
Some things are right and some things are wrong (Eph 6:1-3)
God has set boundaries for you because he loves you (Prov 7:1-5; 2 Tim 2:22)
You'll never outgrow the need to listen (Prov 1:7-9)
Victorious children increase in favor with man—they learn how to treat other people.
Be careful about the friends you choose (Prov 1:10)
Guard your heart (Prov 4:23; Eccl 11:10)
Treat other people the way you want to be treated (Matt 7:12; Eph 4:32)
No matter what, remember who you are and set the right example (1 Tim 4:12)
Victorious children increase in favor with God—they develop a relationship with Jesus.
Our choices have consequences (Eccl 11:9)
You are here to serve God (Eccl 12:13-14)
You are loved more than you will ever understand (John 3:16; Rom 5:8; 6:1-4)
Spend your time on this earth pursuing what matters most (2 Tim 2:22)
This sermon was delivered on November 15, 2015.
For more sermons, visit the sermon archive or subscribe to the sermon podcast.