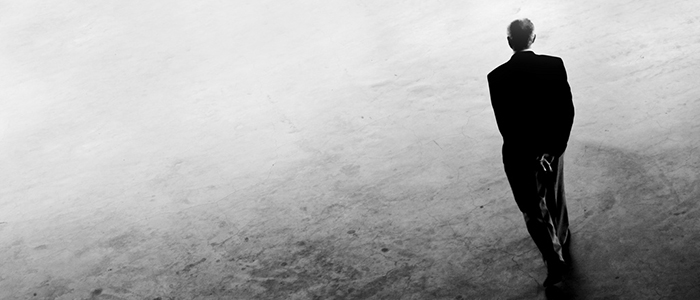 We live in confusing times. We hear others express confusion, doubt, and discouragement. Perhaps we have our own fair share of confusion, doubt, and discouragement. What should we do? How can we help? Where can we find wise answers for such difficult times?
This sermon explores solid ground provided in the form of five building blocks from God's written revelation to mankind.
BUILDING BLOCK #1: Doubt is real and you aren't the first to experience it.
BUILDING BLOCK #2: Having doubts doesn't make you a bad person.
BUILDING BLOCK #3: Doubts need to be handled with care.
BUILDING BLOCK #4: When I'm struggling, I need to ask for help.
BUILDING BLOCK #5: With great truth comes great responsibility.
This sermon was delivered on August 30, 2015.
For more sermons, visit the sermons archive or subscribe to the sermon podcast.