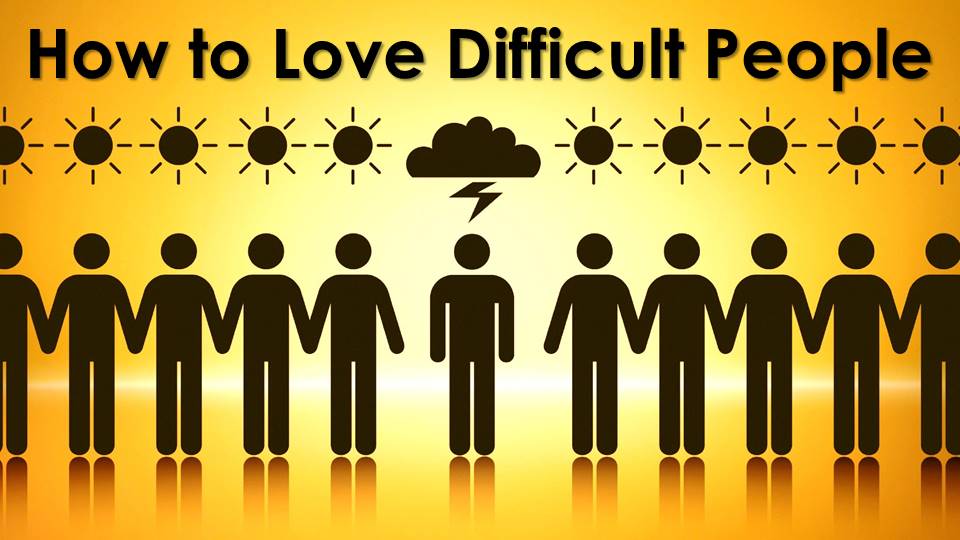 Difficult people are everywhere. They've been around nearly as long as people have been around. Loving difficult people–however difficult they may be–is a choice. So how do we make that choice? 
This sermon was delivered on June 14, 2015.
For more sermons, visit the sermons archive or subscribe to the sermon podcast.