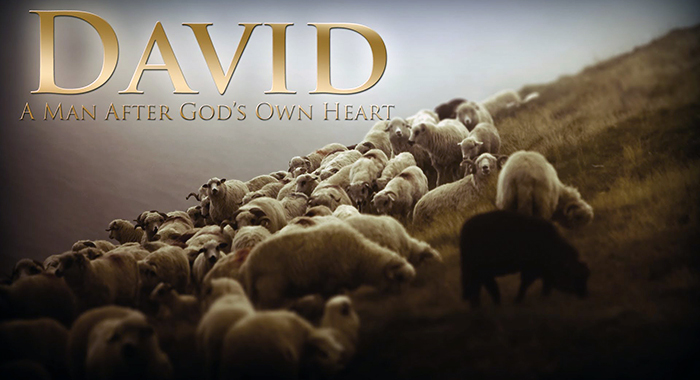 Our Vacation Bible School kicks off in earnest this evening (7:00 PM) at Laurel Canyon. All ages (6 months old – adult) are learning about having a heart for God with lessons from the life of David, a man after God's own heart (Acts 13:22). Jonathan Brown is with us this week presenting lessons for the adults. He did an excellent job framing our study yesterday by talking about the kind of heart God wants.
1. God wants hearts that view sin the way he does.
I will not set before my eyes anything that is worthless. (Psa 101:3)
Through your precepts I get understanding; therefore I hate every false way. (Psa 119:104)
O you who love the LORD, hate evil! (Psa 97:10)
2. God wants hearts that yield undivided service to him. How do we know what that looks like? Reflect on the F.I.R.S.T. acronym.
F – ocus of your thoughts (Psa 119:15, 148)
I – ncome (Matt 6:21)
R – elationships (Amos 3:3)
S – peech (Matt 15:18)
T – ime (Eph 5:16)
3. God wants hearts that fear him.
Oh, fear the LORD, you his saints, for those who fear him have no lack! The young lions suffer want and hunger; but those who seek the LORD lack no good thing. Come, O children, listen to me; I will teach you the fear of the LORD. (Psa 34:9-11)
The fear of the LORD is clean, enduring forever; (Psa 19:9)
You who fear the LORD, praise him! (Psa 22:23)
We would love to have you join us at Laurel Canyon this evening (7:00 PM) as we study together–from toddlers to adults–about having a CARING heart.