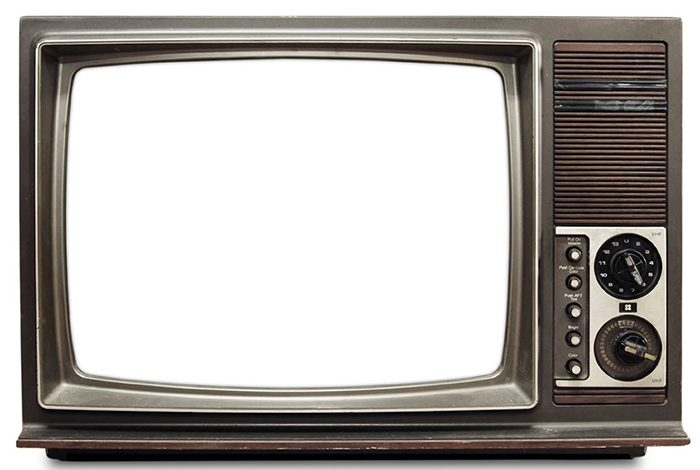 Thanks to the entertainment industry, we've come to expect even the most complex and heartbreaking of stories to be neatly wrapped up and completely resolved in bite-sized, easily digestible portions. But the sovereign plan of God Almighty doesn't fit into a 30-minute sitcom.
Ask Noah. Abraham. Sarah. Joseph. Moses. The children of Israel wandering in the wilderness. Joshua. Gideon. Naomi. Hannah. Daniel.
At pivotal moments in life, these people had no idea what God was doing. Neither will we.
At many points in life, we won't understand why God is allowing certain things to happen.
And yet, the clear testimony of Scripture is that God loves you and he knows what he's doing.
God's sovereign plan may not fit into a sitcom, but he is real. He is willing and able to change what matters most, redeem what money cannot buy, and secure what will last forever. Do you trust him? Are you willing to obediently walk with him by faith even when you cannot see around the next turn in the path?
This sermon was delivered on March 15, 2015.
For more sermons, visit the sermons archive or subscribe to the podcast.