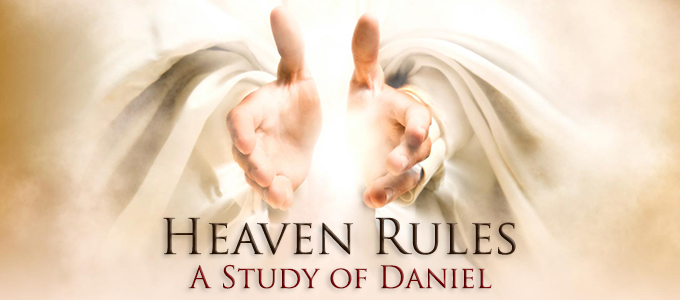 In January-March of 2015 we're engaged in an adult Bible class at Laurel Canyon called Heaven Rules: A Study of Daniel. Video of Lesson 8 (Daniel 7: The God Who Judges) can be viewed below.
Click here to follow along with the class material.
Visit the Video page for recordings of past Bible classes.