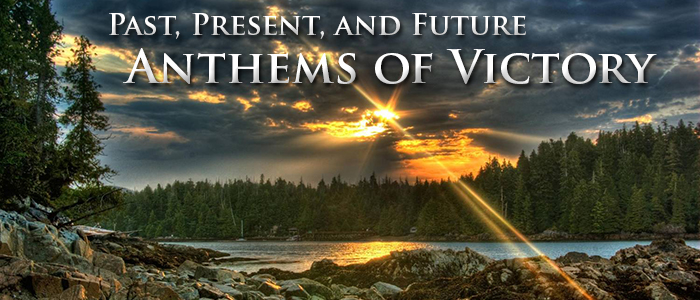 The Bible contains all sorts of songs. Perhaps the earliest reference to a song is Job 38:4-7, when the morning stars sang at Creation.
There are at least 185 songs in all—songs of praise, thanksgiving, an epic love song between a bride and groom, funeral dirges, songs that mourn Jerusalem's fall, and songs of hope.
What can we learn from these ancient anthems of past, present, and future victory?
This sermon was delivered on January 25, 2015.
For more sermons, visit the sermons archive or subscribe to the podcast.