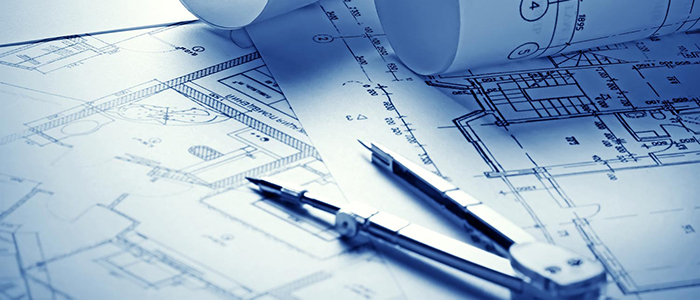 The LORD said to Moses in Exodus 25:8-9, "Let them make me a sanctuary, that I may dwell in their midst. Exactly as I show you concerning the pattern of the tabernacle, and of all its furniture, so you shall make it."
There is most certainly a "pattern" of obedient submission throughout the Old Testament, but do we need to worry about "patterns" today?
This sermon was delivered on February 8, 2015.
For more sermons, visit the sermons archive or subscribe to the podcast.