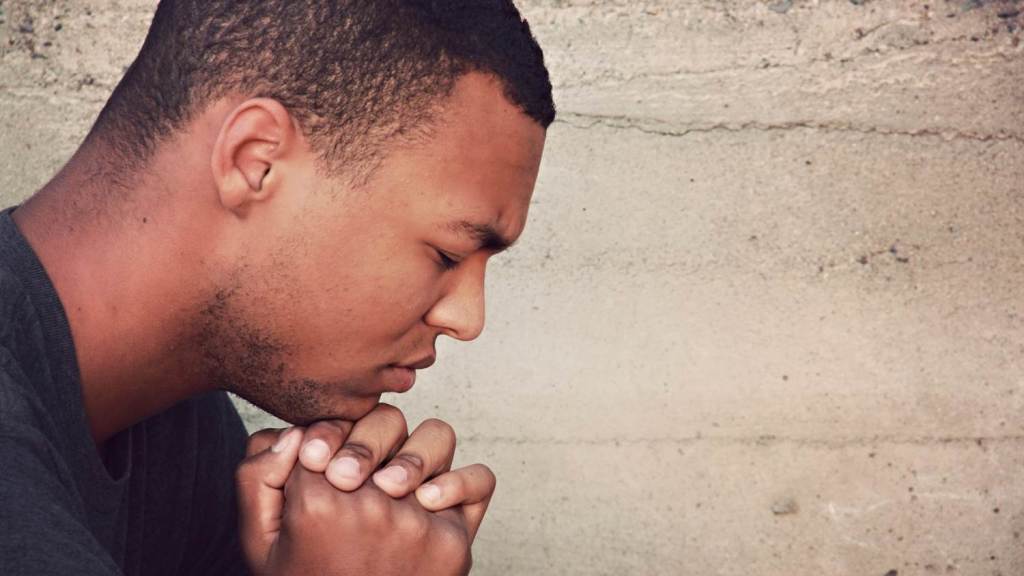 Our heavenly Father teaches us that our hearts have been created with the ability to be "inclined" in different directions (Psa 119:33-40). Consider 7 D's to "incline" your heart toward God this week.
This sermon was delivered on November 2, 2014.
For more sermons, visit the sermons archive or subscribe to the podcast.