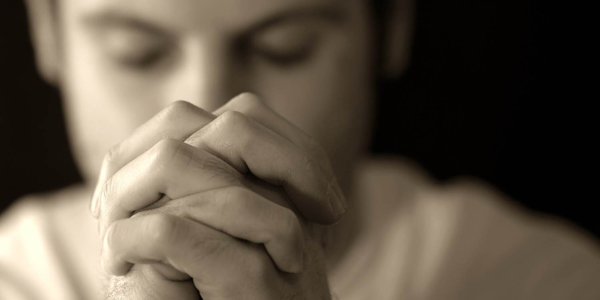 In the first lesson of this short series, we noted the difference between a crowd, an audience, and a participant.
A crowd is a large number of people who may or may not have intentionally gathered together.
An audience is a group of spectators who have gathered to listen or to view and are providing the opportunity to be heard or seen.
A participant is a person who takes part in, has a share in, or participates.
What does this mean for our assemblies of worship?
"Acceptable" Worshipers are Participants
"You shall worship the Lord your God and him only shall you serve" (Matt 4:10).
"The true worshipers will worship the Father in spirit and truth" (John 4:23-24).
"Present your bodies as a living sacrifice, holy and acceptable to God…" (Rom 12:1-2).
"Let us offer to God acceptable worship, with reverence and awe…" (Heb 12:28-29).
When We "Come Together as a Church" … What Does Participation Involve?
As we sing together?
The modern religious landscape is dominated by the Performer-Audience model.
The Spirit of God calls us to "address" one another (Eph 5:19), "teach" and "admonish" one another (Col 3:16), "singing and making melody to the Lord" with our hearts.
As we pray together?
My head can be bowed, my eyes can be closed, and my heart can be "far from" God (Matt 15:8).
Supplications, petitions, intercessions, and thanksgivings are made by participants in prayer (1 Tim 2:1; Acts 12:5; James 5:16).
As we listen and study together?
Crowds and audiences all too often "turn away from listening to the truth" (2 Tim 4:3-4).
Participants "receive" (Acts 17:11) the teachings and urgings (1 Tim 6:2) of the Word with "all eagerness"; they respond to reproofs, rebukes, and exhortations (2 Tim 4:1-2).
As we commune together?
We may say we are observing the Lord's Supper, but… (1 Cor 11:17-22).
Participants remember, proclaim, examine, and discern (1 Cor 11:23-34).
As we give together?
I can use and misuse money in ways that reveal my heart is not right with God (Acts 8:21).
Participants don't give reluctantly, but "cheerfully" (1 Cor 16:1-2;  2 Cor 9:6-7).
Participants take part in, share in, participate as "fellows." Participants enjoy fellowship. (1 Cor 1:9;  2 Cor 6:14;  1 John 1:3-7; Phil 2:1-11)
This sermon was delivered on September 28, 2014.
For more sermons, visit the sermons archive or subscribe to the podcast.