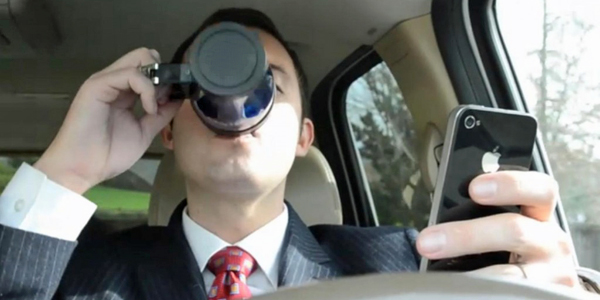 As busy as you are, you'll have quiet moments here and there today.
In the car
In line
During lunch
After school or work
In the evening
As you lay down in bed
What will you do with those moments?
Far too often, I reflexively pull my iPhone out of my pocket and fill even the shortest of quiet moments with digital input.
Email
Voicemail
Facebook
Twitter
RSS
ESPN
If you're prone to the same reflex, could I challenge you to maximize those precious quiet moments in a different way today?
May my meditation be pleasing to him,
___ for I rejoice in the LORD. (Psa 104:34)
Leave your phone in your pocket or your purse and spend that quiet moment in prayer, praise, or meditation on the blessings you're enjoying today from the hand of your heavenly Father. Use the phone as you need to, but don't let it unnecessarily rob you of the opportunities that come with quiet downtime. Be deliberate with those moments and my guess is that you'll reach the day's end with a fuller heart and more joy in your spirit as a result.