It's been a quiet few weeks here on InGodsImage.com. Between wrapping up the Summer break as a family of five and a gospel meeting in Calgary, Canada, life has been busy. Most recently, my digital attention has pretty much been consumed by a major overhaul of the Laurel Canyon website.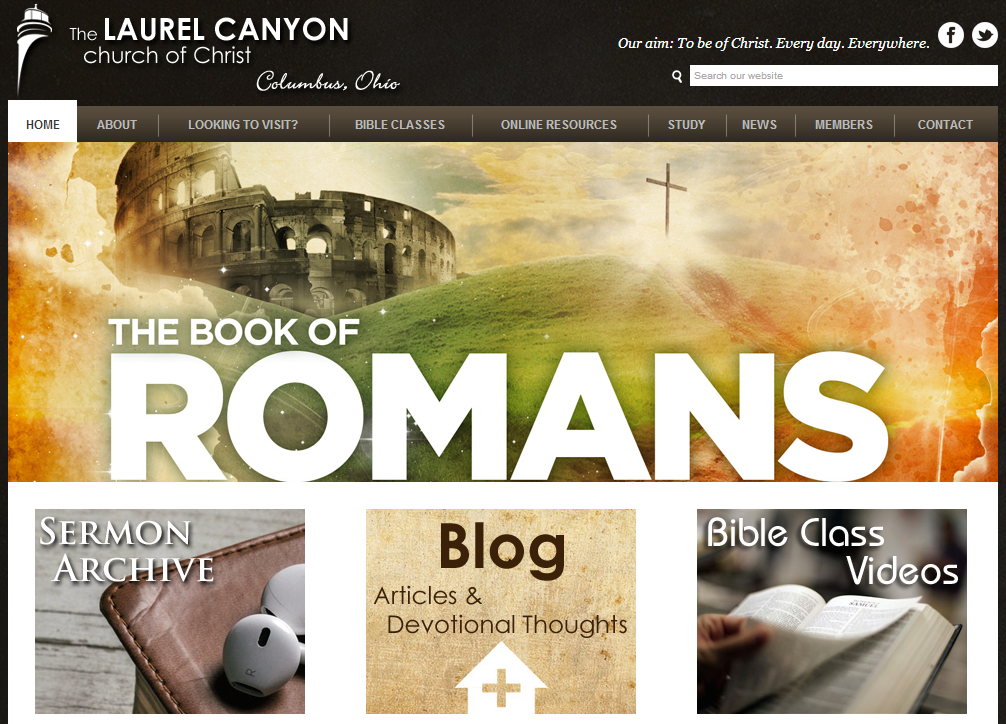 We're rebuilding the site with a custom design on the CongreGATE platform.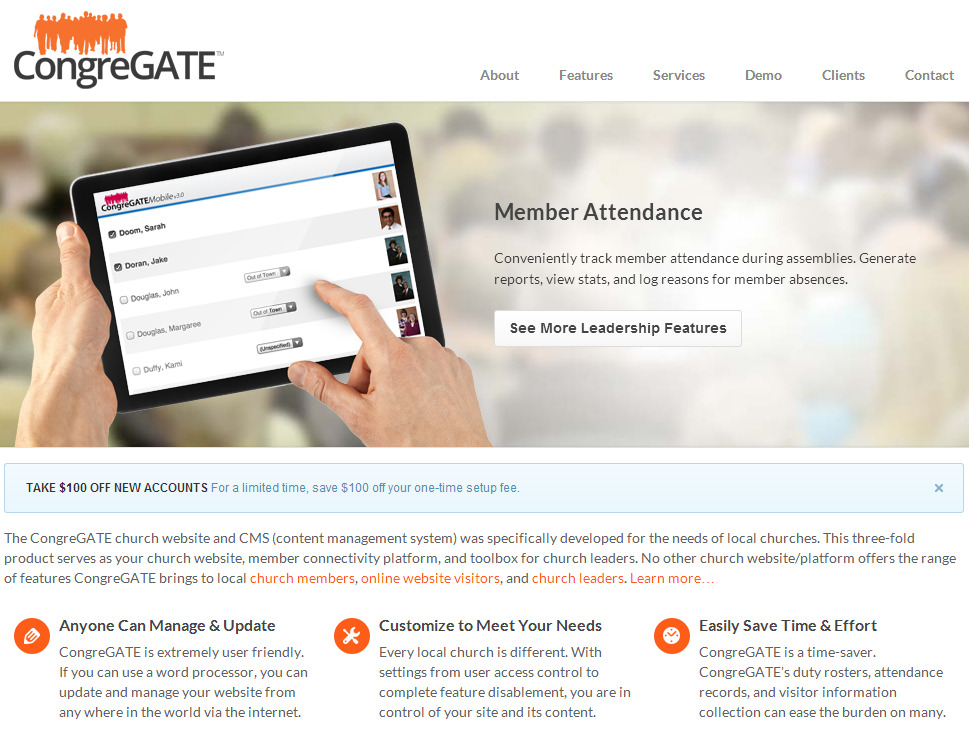 I've been a WordPress guy for nearly a decade and will continue to use it here at InGodsImage.com. I love WordPress. But CongreGATE is a fantastic solution for our congregation's website.
For several years, we've used a conglomeration of various online tools, homemade digital solutions, and some fairly inefficient methods of record-keeping and communication. One of my favorite things about the CongreGATE platform is that we're able to essentially bring everything–data hosting, record-keeping, archives, communications, assignments, and more–under one giant umbrella.
If you've never taken a serious look at CongreGATE, I'd highly recommend it. The customer service has been quick and efficient, the admin dashboard is very intuitive, and the entire migration project is going very smoothly.
For more info, check out:
And, for a limited time, you can save $100 off your one-time setup fee. If you're looking to start a church website or give your congregation's website a makeover, check out CongreGATE before you pull the trigger on anything else.