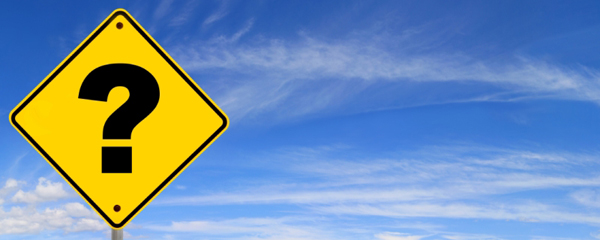 And we urge you, brothers, admonish the idle, encourage the fainthearted, help the weak, be patient with them all. See that no one repays anyone evil for evil, but always seek to do good to one another and to everyone. Rejoice always, pray without ceasing, give thanks in all circumstances; for this is the will of God in Christ Jesus for you. Do not quench the Spirit. Do not despise prophecies, but test everything; hold fast to what is good. Abstain from every form of evil. (1 Thes 5:14-22)
Consider these God-shaped elements of an unwasted weekend:
Who is idle in their service to God? What can I do to admonish them?
Who is fainthearted from difficult circumstances? What can I do to encourage them?
Who is showing signs of weakness in their walk with Christ? What can I do to help them?
Who is creating unpleasant obstacles? How can I express patient, loving concern?
Who is being used as a channel of evil? What good might counterbalance that influence?
In what or whom can I rejoice this weekend?
For what or whom can I pray this weekend?
For what or whom can I express thanksgiving this weekend?
What can I do to sharpen the focus of my heart on the will of God this weekend?
How can I strengthen the resolve of my spirit this weekend so that I am prepared to fully engage a new God-given week, determined to hold fast to what is good and energized to fight the good fight of abstinence from every form of evil?
Apply yourself to those God-shaped questions this weekend and you will be led to walk, "not as unwise but as wise, making the best use of the time, because the days are evil. Therefore do not be foolish, but understand what the will of the Lord is" (Eph 5:15-17).