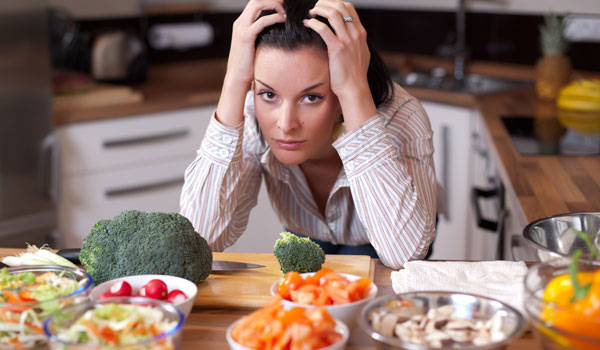 Myth: an invented idea or concept; an imaginary or fictitious thing; an unproved or false belief.
What sort of parenting myths permeate our culture? 
"All advice offered to parents is equally valid and valuable."
"One of the worst things you can do is impose your beliefs on your children."
"If you want to be successful as a parent, determine to be your child's best friend at all costs."
"Taking my children to church equals raising them in the discipline and instruction of the Lord."
"My children aren't sophisticated enough to notice my hypocrisy."
"It won't affect my children if they hear me badmouthing my brethren and destructively criticizing the church."
"Teenagers should naturally be expected to be disrespectful, worldly, and untrustworthy."
"If I don't permit some ungodly activities they might turn away from the Lord."
"What my family really needs is more money."
"I've got plenty of time."
This sermon was delivered on March 16, 2014.
For more sermons, visit the sermons archive or subscribe to the podcast.