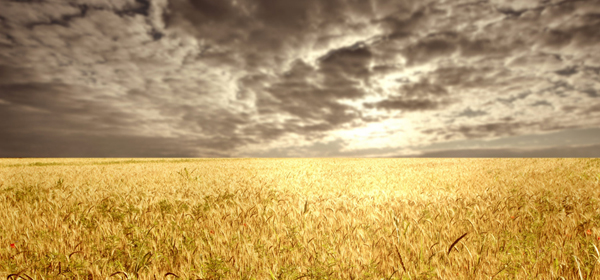 This sermon is a walk through the text of Ruth 3. It comes to focus on a handful of practical takeaways:
There are models of deep, selfless, righteous love–much better models than politicians and celebrities. We should study them and follow in their footsteps.
Our heavenly Father expects us to learn how to control our own bodies in holiness and honor.
Forgiveness and cleansing are available in the offspring of Ruth and Boaz.
It was delivered on February 16, 2014.
For more sermons, visit the sermons archive or subscribe to the podcast.