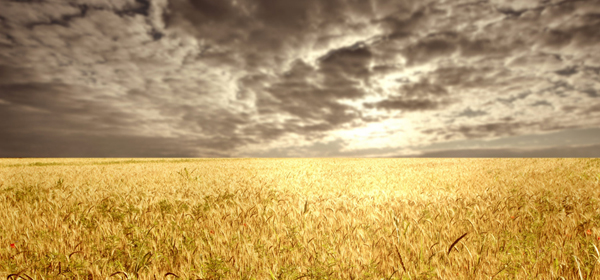 This sermon is a walk through the text of Ruth 2. It comes to focus on a handful of practical takeaways:
There is refuge beneath the wings of God (Ruth 2:12; Psa 57:1).
Faith by itself, if it does not have works, is dead (Ruth 2:12-14; James 2:14-18).
We must fight for hearts that are susceptible to kindness and grace (Ruth 2:10; Luke 13:34-35).
It was delivered on February 9, 2014.
For more sermons, visit the sermons archive or subscribe to the podcast.