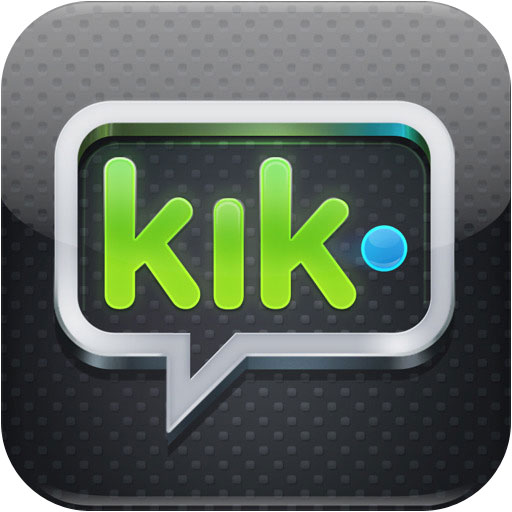 Earlier this week, our elementary school principal sent the following email to parents and guardians of the children under her care:
Recently, the school counselors met and collectively decided to share some information regarding the inappropriate use of an app that you may not be aware of. There are other social media apps that may be of concern, but recently the use of Kik has caused unease involving our students.
Kik is a free texting app used by more than 100 million people around the world that enables users to connect with strangers. The app is rated for people 17 or older, but experts say children aged 11-15 are its main users.
The app can be installed on iPod touch and iPad devices, as well as smartphones. Instead of using phone numbers or real names to contact each other, each Kik member has a user name. Conversations and images can't be viewed publicly, which makes it much harder for parents to monitor Kik than Facebook or Twitter.
Kik users will post pictures publicly on sites like Instagram and then invite viewers to "Kik me" privately to chat. Cyber-safety experts warn that pedophiles trawl Kik and Kik has also become popular for sexting. Kik may be used to cyberbully as well.
Experts advise parents against blocking apps like Kik or banning children from using the app altogether and, instead, advise them to educate themselves about the social media their children are using and to teach their children appropriate behavior online, such as not conversing with people they don't know.
Parents: if an app has come all the way to the attention of an elementary school principal as a real cause for concern, it had better be on our radars as well.
The prudent sees danger and hides himself (and his family), but the simple go on and suffer for it. (Prov 22:3)