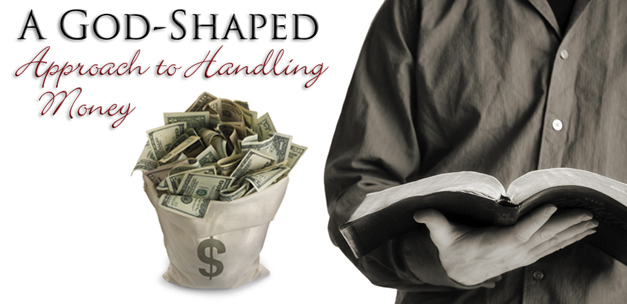 In January-March of 2014 we're engaging in an adult Bible class at Laurel Canyon called A God-Shaped Approach to Handling Money. Video of Lesson 3 (God's Provision: Manna, Capital, and Tithing) can be viewed below.
We're using the Blessed to Bless suite of materials by Randy Blackaby, an excellent resource published by One Stone Biblical Resources.
Visit the Video page for recordings of past Bible classes.