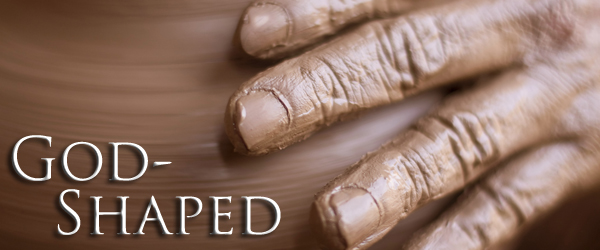 In Zephaniah 3, God describes two types of people.
Type #1:
Woe to her who is rebellious and defiled, the oppressing city! She listens to no voice; she accepts no correction. She does not trust in the LORD; she does not draw near to God. (Zeph 3:1-2)
Type #2:
But I will leave in your midst a people humble and lowly. They shall seek refuge in the name of the LORD, those who are left in Israel; they shall do no injustice and speak no lies, nor shall there be found in their mouth a deceitful tongue. For they shall graze and lie down, and none shall make them afraid. (Zeph 3:12-13)
The difference isn't hard to see, is it? Take a moment to reflect on the characteristics of each type.
Type #1: rebellious, defiled, oppressive, inattentive, unyielding, disbelieving, alienated from God.
Type #2: humble, lowly, eager, receptive, yielding, just, truthful, safe, secure in God.
Simple question: which crowd will you be a part of this weekend?
Simple truth: the crowd you choose now will significantly shape the crowd you spend eternity with then.