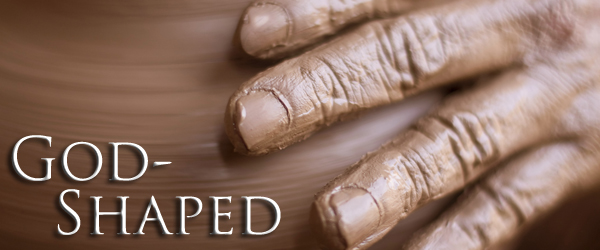 Therefore, knowing the fear of the Lord, we persuade others. (2 Cor 5:11)
Christians know. We know:
All of humanity will eventually appear before the judgment seat of Christ (2 Cor 5:10).
Each one of us will receive what is due for what we have done in our bodies, whether good or evil (2 Cor 5:10).
Every secret thing is going to be revealed in this judgment of God (Eccl 12:14).
Fearing God and keeping his commandments summarizes the whole duty of man (Eccl 12:13).
We have all–each and every one of us–sinned and fallen short of his glory (Rom 3:23).
The deserved wages of our sinful rebellion is death (Rom 6:23).
The day of the Lord is going to come like a thief in the night (1 Thes 5:2).
Sudden destruction will come upon people who are saying, "There is peace and security," and there will be no escape (1 Thes 5:3).
With the Lord who has promised these things, one day is as a thousand years, and a thousand years as one day" (2 Pet 3:8).
God does not wish that any should perish, but that all should reach repentance (2 Pet 3:9).
Salvation from the wrath of God is available in and through the Lord Jesus Christ who died for us so that we might live with him (1 Thes 5:9-10).
Christians know. We know the fear of the Lord. We know the good news.
Here's the question: knowing those things, will you try to persuade anyone today?