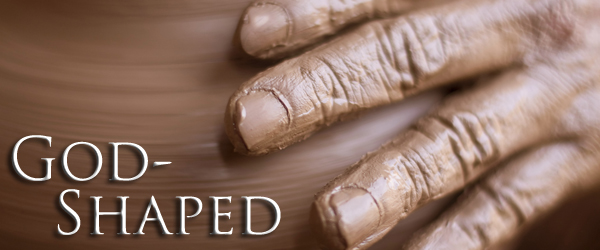 In Jonah 4:4, God asked Jonah a simple question:
"Do you do well to be angry?"
Anyone and everyone can get angry. That's not challenging at all. But when I'm angry, am I doing well to be angry? That's the challenging question of my Creator.
Therefore, having put away falsehood, let each one of you speak the truth with his neighbor, for we are members one of another. Be angry and do not sin; do not let the sun go down on your anger, and give no opportunity to the devil. (Eph 4:25-27)
The devil doesn't care if you're angry with the right person, with the right motive, to the right degree, for the right amount of time. God does. The devil delights in anger expressed in the wrong way. God is made to grieve.
Not if, but when you feel the fuel of anger igniting in your heart, remember God's simple question of Jonah:
"Do you do well to be angry?"
Honestly asking that question could keep the devil away from an opportunity and present your heavenly Father with an opportunity to shape you for the better.